Contact Us

Hall & Company
Chartered Professional Accountants
#3, 2802 - 15th Avenue
Wainwright, AB T9W 0A4

Main Number:

780-842-6106

Fax:

780-842-5540

Toll Free:

888-842-6106

Loading Email...
Barry Hall, CPA CGA
Principal
Phone: 780-842-6106

Loading Email...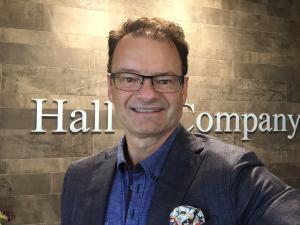 Being a part of the community since 1983, I have watched my children grow and benefit from living here, now I can watch my grandchildren grow. I have always enjoyed serving the community and our many clients whether it is through the Rotary Club or through our business. I look forward to many more years of watching our community grow.
Gail Hall
780-842-6106

Loading Email...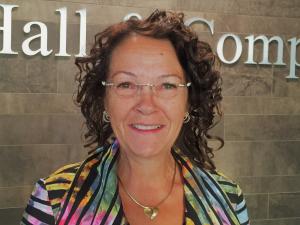 At nine years of age, I asked my dad if I could help him at his Accounting office. After just "a few years" my love and passion for our office has never changed. My greatest rewards are being with Barry and our youngest son Travis, seeing our many friends when they come in for us to help them and the staff I get to be with.
Angelle Milton
Secretary
780-842-6106

Loading Email...
I was born and raised here in Wainwright; I started as the secretary at Hall & Company in 2013 right at the start of tax season! Immediately I was hooked, the rush of tax season and the amount of people that come in on a daily basis is exhilarating. When I'm not working I'm usually playing sports or with my family and friends.